Emmerson Mnangagwa, who was fired Nov. 5 from his position as Zimbabwe's vice president, will be sworn in as president Friday morning, ending 37 years of authoritarian rule by Robert Mugabe.
In a dramatic turn of events, Mnangagwa, who was relieved of his position amid a succession struggle with Mugabe's wife, Grace, is scheduled to take the oath shortly before noon local time. The event will be held at the 60,000-seat National Sports Stadium in Harare.
Mnangagwa, 75, had spent the previous two weeks in exile. He spoke to cheering crowds in Harare upon his return to Zimbabwe Wednesday night and struck a conciliatory note, urging Zimbabweans to "bury our differences and rebuild a new and prosperous Zimbabwe, a country that is tolerant to divergent views."
Known as "the Crocodile," he has close ties to Zimbabwe's army. Among the many tests he faces will be rebuilding the country's economy, which was left shattered by nearly four decades of Mugabe's rule.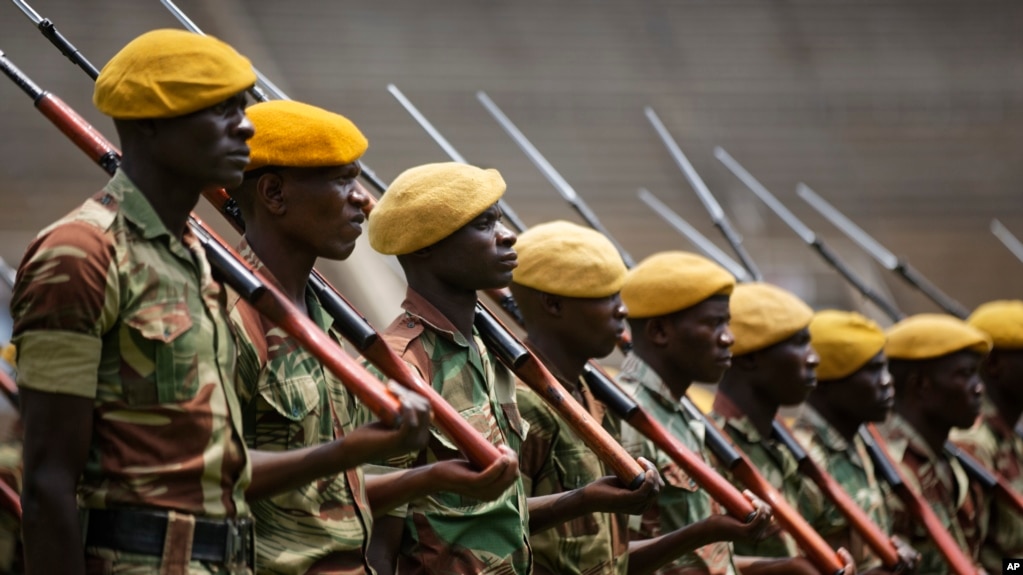 Mugabe and his wife have been granted immunity from prosecution. An official in the ruling ZANU-PF party and a Harare journalist confirmed the development Zimbabwe service on Thursday. Robert Mugabe has been negotiating terms of his retirement with Zimbabwean generals and political leaders who forced him to step down Tuesday.
The military took over state institutions after Mugabe, 93, fired Mnangagwa and suggested he would appoint his wife, 52, to the post. Human rights groups have accused Robert Mugabe of rigging elections, allowing large-scale corruption, and being responsible for the torture and killing of thousands of political opponents during his long rule.
U.S. Secretary of State Rex Tillerson has urged Zimbabwe's new leaders to ensure the country holds free and fair elections. "The people of Zimbabwe must choose their own leaders," he said Tuesday.