21-year-old American porn star Belle Delphine has revealed that she makes $1.2m per month from selling her bath water and used condoms on OnlyFans.
This comes just 6 months after she announced that she was planning on making a "big bag" on OnlyFans.
Belle Delphine rose to fame on Instagram and YouTube where her sexy snaps attracted millions of followers.
The gamer turned her mind to pulling in cash and started selling everything from her own bathwater to used condoms.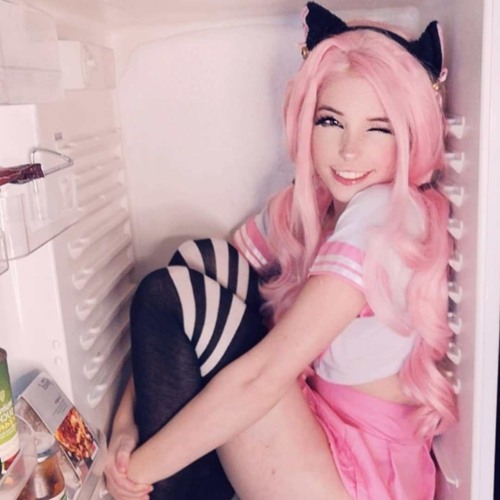 Her sales caused her to be permanently banned from Instagram in July 2019. Belle then began selling semi-Nood or partially censored imagery on OnlyFans.
The young woman recently told Insider that she plans to "milk" her porn career indefinitely.
She has words of warning to those who are considering following in her footsteps though.
The influencer warned other young people who are looking to make major cash on OnlyFans that her pre-existing fanbase is the reason for her popularity.
She said: "People can see me and see my numbers and think, 'Oh, she's doing really well so that means I can do really well'.
"For every one successful girl you see, there are thousands of other girls working really hard and not earning anything."