This year Miss America 2020 has been won by a biochemist from Virginian after performing a live science experiment that defied stereotypes of the contest.

The new Miss America Camille Schrier contested with 50 women to win the crown at Thursday's final in Uncasville, Connecticut.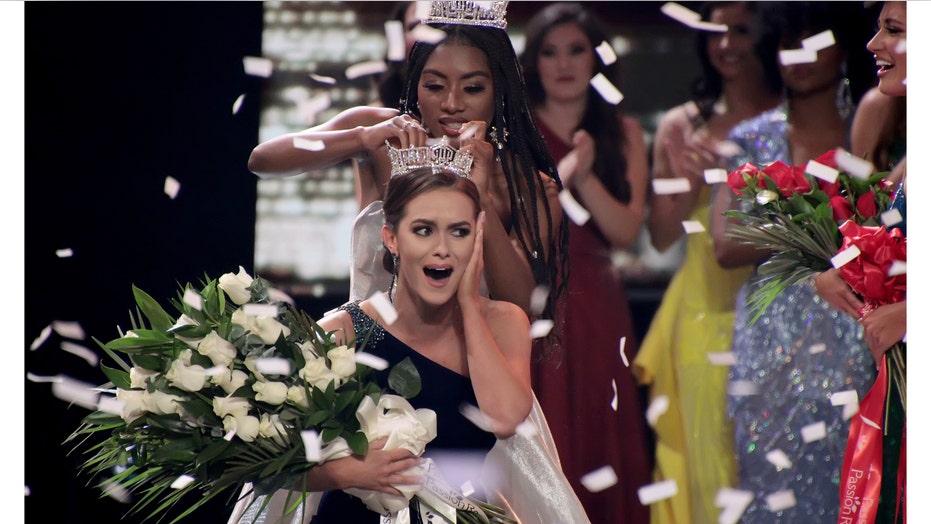 The 24 year old wore a lab coat to impress judges with a chemistry demonstration in the talent hunt show.

Ms Schrier won a $50,000 (£38,000) scholarship alongside a 1-year role as Miss America.https://tatahfonewsarena.com/miss-universe-pageant-2018-boast-all-female-judges-for-the-1st-time-in-67-years/

Schrier reveals in her acceptance speech, that she hope to "break stereotypes about what being Miss America in 2020 means to people".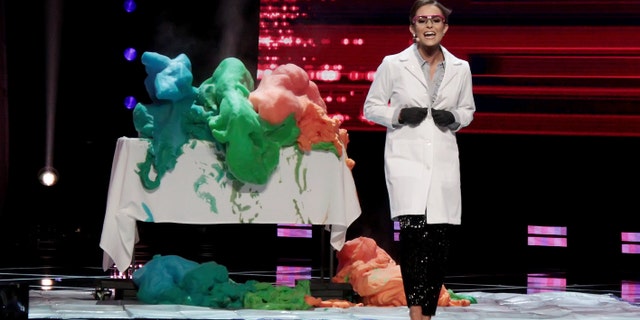 Schrier has 2 undergraduate science degrees and currently studying a doctorate in pharmacy at Virginia Commonwealth University.