Teenager Bianca Andreescu has beaten 23-time Grand Slam winner Serena Williams in the Women's #USOpen final.
Mississauga's Bianca Andreescu is the 2019 U.S. Open Champion after defeating Serena Williams 6-3, 7-5. The 19-year-old is the first Canadian tennis player to win a Grand Slam.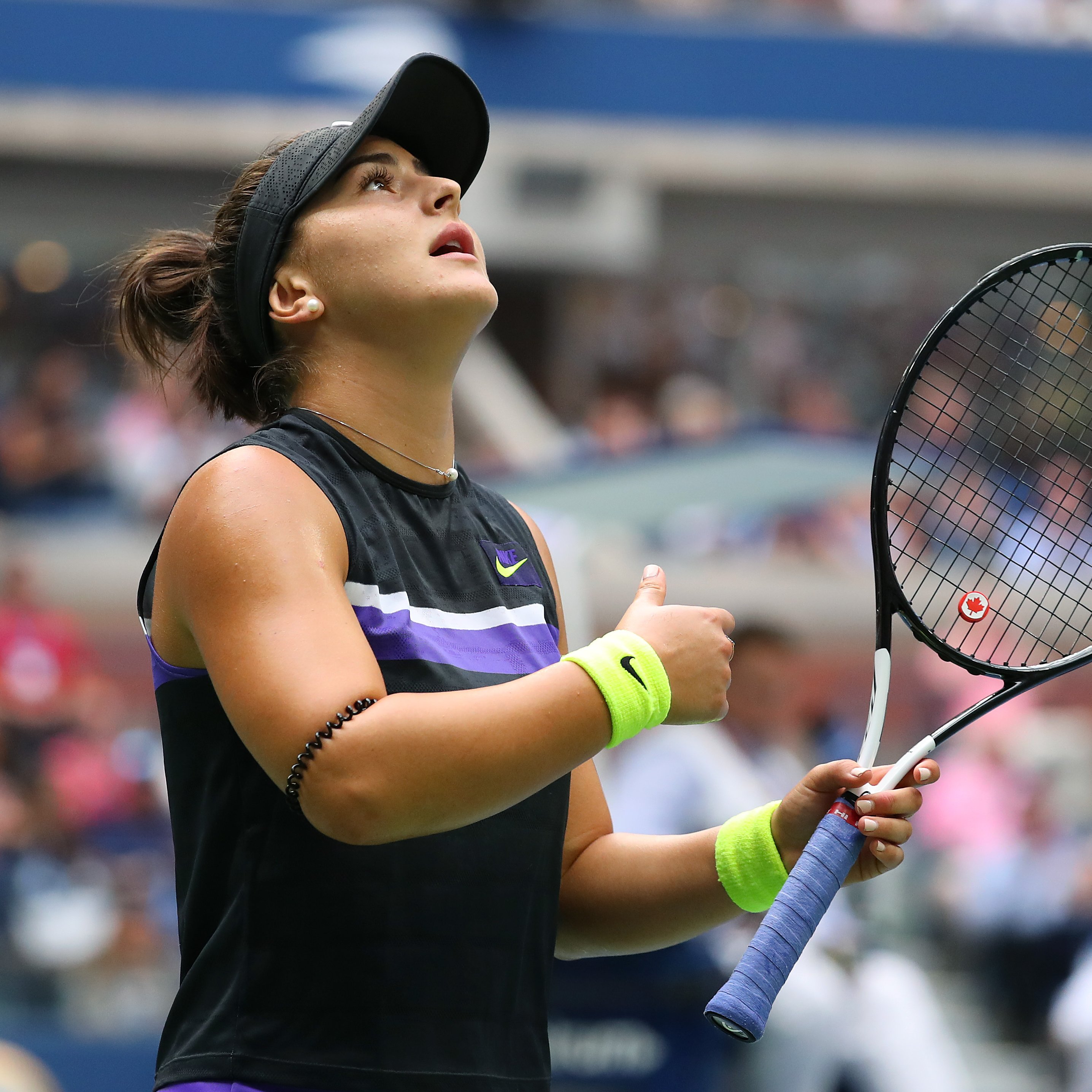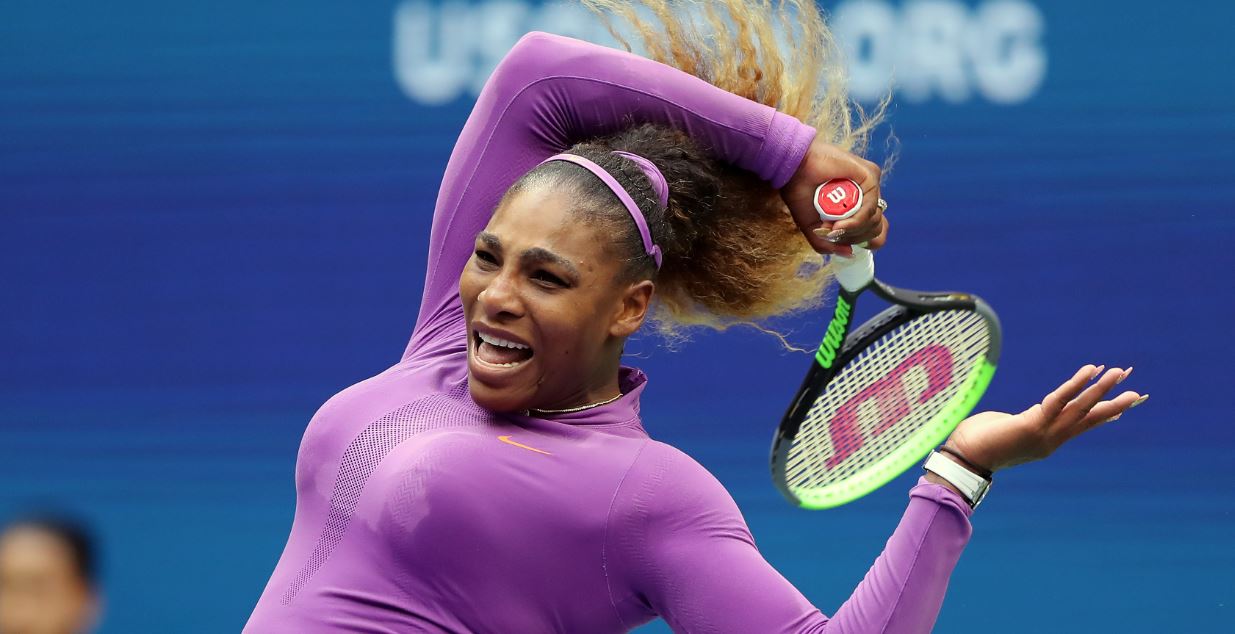 Bianca Andreescu began 2019 ranked No. 152 in the world. She's ending it a Grand Slam champion.
The captivating 19-year-old capped a transformative year with a 6-3, 7-5 victory over Serena Williams in the US Open final on Saturday.
With the defeat, Williams lost another opportunity to tie Margaret Court's record of 24 Grand Slam singles titles.