Corpses of coronavirus victims have been seen lying in the streets of the Ecuadorian capital amid warnings the pandemic is yet to rise across Latin America.
Forensics experts were seen attending to the corpse of a 65-year-old man suspected of contracting COVID-19 in Quito on Tuesday. Funeral home workers later arrived to load him into a coffin and drive him away.
Ecuador has more than 31,000 confirmed cases of coronavirus, including 1,569 deaths. The toll across Latin America and the Caribbean passed 15,000 on Wednesday, with more than 280,000 cases reported.
Ecuador is the third worst affected after Brazil with 7,921 fatalities and 114,715 cases, and Mexico which has recorded 2,271 deaths and 26,025 cases.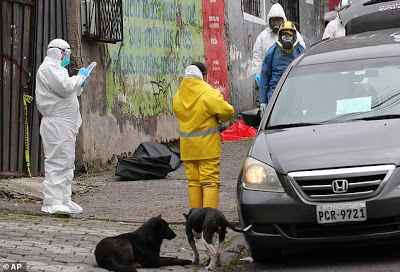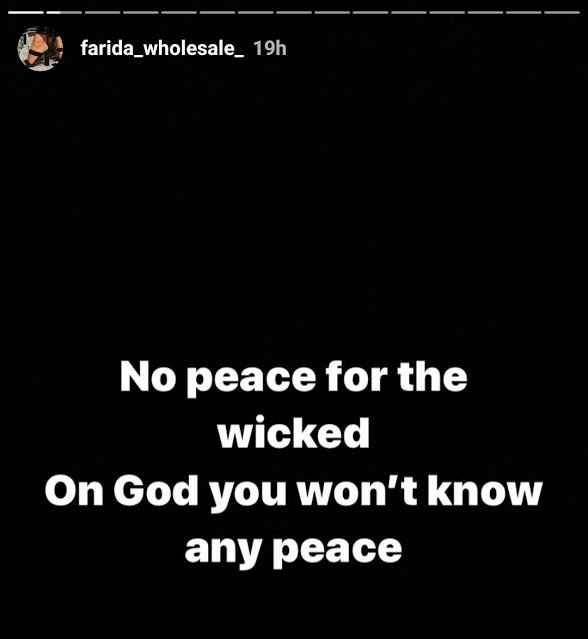 Experts believe that the pandemic will peak in Latin America in the coming days.
Several countries, including Ecuador, Colombia and the Dominican Republic, have extended their lockdown measures in an attempt to halt the spread of the virus.