A Coptic Christian woman in Egypt has won a legal battle to receive the same share of her father's inheritance as her brothers.
The verdict could set a precedent in Egypt where Islamic law, or Sharia, is used – whatever the individual's religion – in personal status law.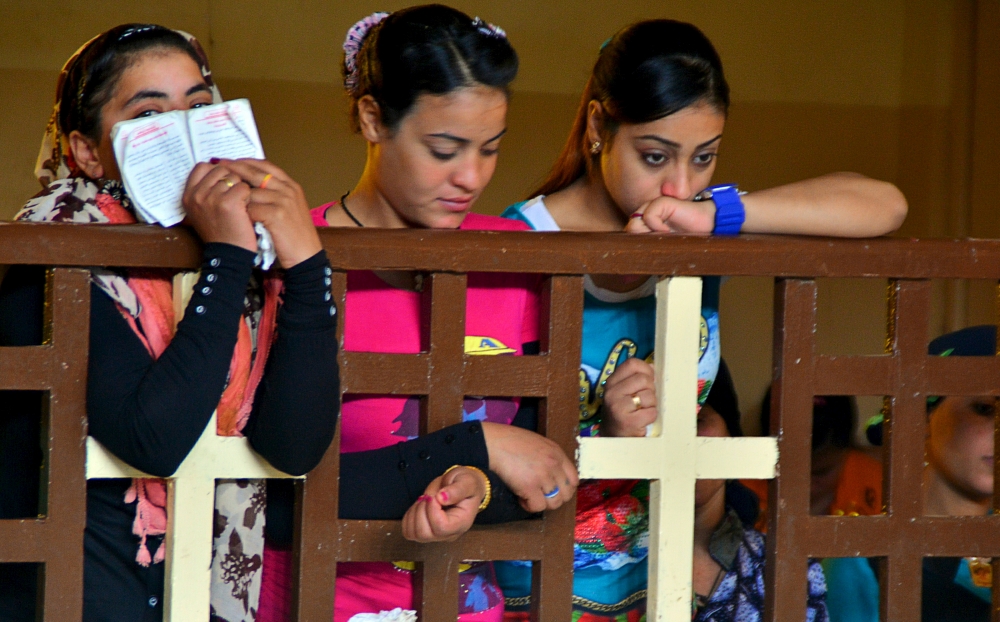 Sharia stipulates that a woman should receive only half the share of her brother's inheritance.
Huda Nasrallah – a human rights lawyer – brought the case, with the backing of her brothers, in order to test the legality of the statute.
The disparity between men and women in inheritance has become a big issue in several Arab countries after Tunisia proposed a law that would ensure equality.