British Prime Minister Boris Johnson has said he would rather be "dead in a ditch" than go to Brussels to ask for a further delay to Brexit.
At a West Yorkshire Police site this afternoon, Mr Johnson was asked if he could make a promise to the public not to return to Brussels to ask for a further Brexit delay, the PM said: "Yes, I can.
"I would rather be dead in a ditch."
But he declined to give a direct answer when asked if he would resign before requesting that delay.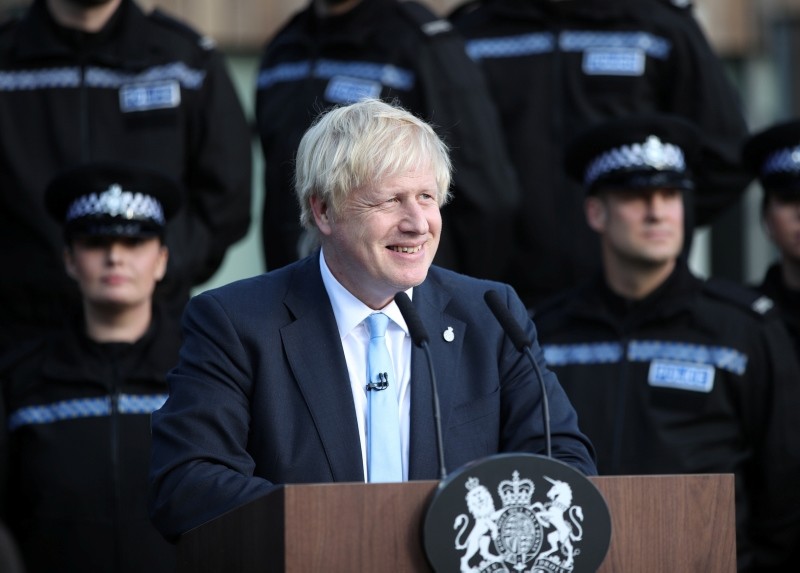 Instead, he said:UKIt costs a billion pounds a month, it achieves absolutely nothing. What on Earth is the point of further delay? I think it's totally, totally pointless.
Mr Johnson said he would "do everything that I possibly can to make sure that this country comes out of the EU on October 31".
"But unfortunately Parliament voted yesterday effectively to scupper our negotiating power and to make it much more difficult for this Government to get a deal.
"So what I want to do now is to really give the country a choice: we either go forward with our plan to get a deal, take the country out on October 31 which we can or else somebody else should be allowed to see if they can keep us in beyond October 31."
Mr Johnson said he hates "banging on" about Brexit but "frankly" cannot see any other way forward than a general election.