A Brazilian senator Cid Gomes, has been injured after shots were fired at him during a stand-off with police.
The 56 years old senator was driving a digger towards a fence behind which a group of masked military police officers were protesting when he was hit by two bullets in the town of Sobral.
The senator is in hospital in a stable condition.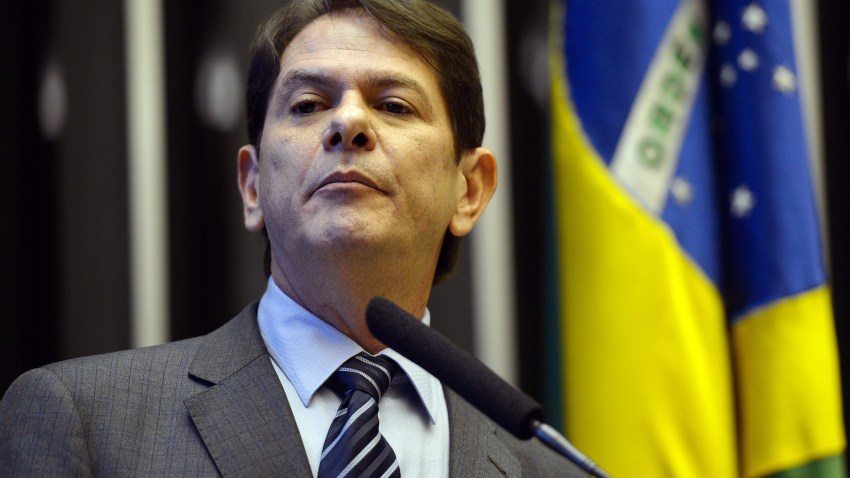 For months, members of the military police have been conducting strikes and protests to ask for pay increases.
Video shared on social media shows Senator Gomes driving a digger at the metal fence and lifting it up with the digger's arm while masked policemen gathered behind it shout.