Denmark and Norway have temporarily stoped their AstraZeneca Covid-19 vaccine programmes after reports of cases of blood clots forming and one death.
The move was described by Danish officials as "precautionary" and there has been no confirmed link between the blood clots and the vaccine. Any possible complications would likely stem from a specific batch, rather than indicating a wider issue.
Austria has also stopped using a batch of AstraZeneca doses while investigating a death from coagulation disorders and an illness from a pulmonary embolism. Four other countries have also paused the rollout while an investigation is carried out.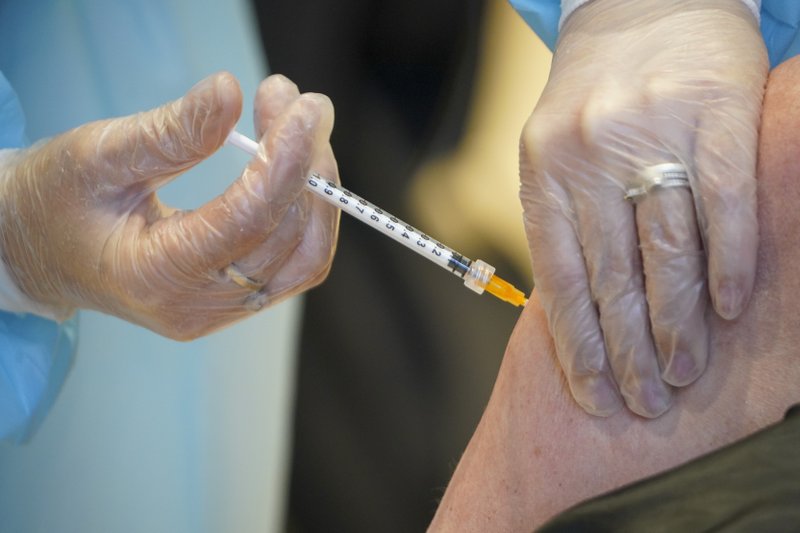 Denmark said it would suspend use of the AstraZeneca jab for 14 days after a 60-year old woman, who was given an AstraZeneca shot from the same batch that was used in Austria, formed a blood clot and died.
"Both we and the Danish Medicines Agency have to respond to reports of possible serious side-effects, both from Denmark and other European countries," the director of the Danish Health Authority, Soren Brostrom, said in a statement.
"It is currently not possible to conclude whether there is a link. We are acting early, it needs to be thoroughly investigated," Magnus Heunicke, the Danish health minister, said on Twitter.
Geir Bukholm, director of infection prevention and control at the Norwegian Institute of Public Health (FHI), told a news conference the suspension was a "cautionary decision". The FHI did not say how long the suspension would last.