India is now thrown into mourning after the dear singer Lata Mangeshkar died in hospital aged 92, having tested positive for Covid-19 last month.
Mangeshkar was admitted to Mumbai's Breach Candy Hospital on 8 January, and her condition later deteriorated after she was diagnosed with pneumonia, according to local media reports.
The cultural icon, fondly referred to as Didi (elder sister), later died due to multiple organ failure, the doctor treating her said.
"Lata Didi died at 8.12am due to multi-organ failure after over 28 days of Covid-19 diagnosis," Dr Pratit Samdani told reporters outside the hospital.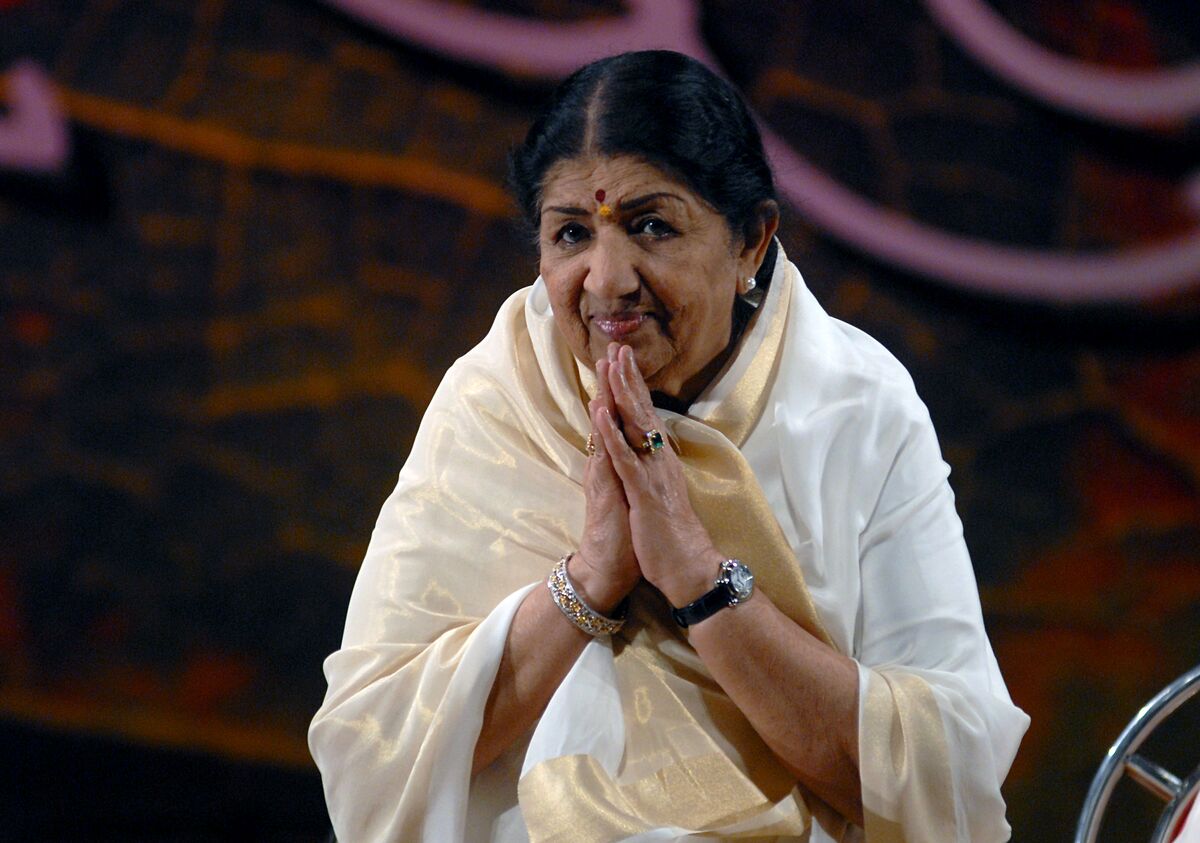 Known as the "Nightingale of India" and with a career spanning seven decades, Mangeshkar was credited with voicing 30,000 songs in different languages and was the voice behind some of Bollywood's best-known hits.
Tributes to the singer were led by prime minister Narendra Modi, who recalled "unforgettable" meetings with the star and expressed his condolences to the family. "I grieve with my fellow Indians on the passing away of Lata Didi [sister]," he wrote on Twitter.
President Ram Nath Kovind said the news was "heart-breaking for me, as it is for millions the world over" and added that in her songs "generations found expression of their inner-most emotions".
The Indian government has ordered two days of national mourning for the late singer. The national flag will be flown at half-mast from Sunday through Monday, India's home ministry said in a statement on Sunday.
Government functions will be suspended until after the period of mourning. "There will be no official entertainment," the ministry added.