A suspected fraudster, Raph Awuni who refused to pay his partner his share of their scam has been arrested by the FBI in the US. It was reported that the scammer got arrested after his Ghanaian partner, John Jacob called the FBI to report the crime.

Jacob confessed that they have scammed the U.S unemployment system of millions of dollars but his friend is refusing to share the money 50/50 as agreed. Therefore he wants the FBI to arrest him!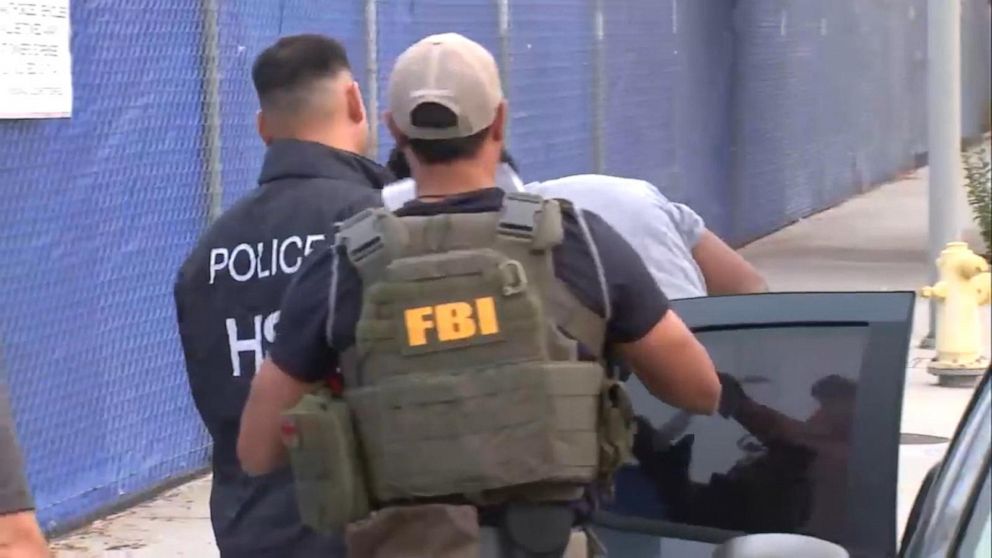 Jacob, who is in Ghana, revealed his friend steals identities of U.S citizens which he uses to apply for unemployment and the money is sent to accounts run by Raph. However, after making over $9m from their scam, Raph is trying to keep all the money.

Jacob, therefore, is tired and has snitched on him. An audio of his conversation with the FBI has hit the web and it's fascinating to listen to. He gave out all details of his partner including his address so the FBI can easily grab him. His snitching worked though, as Raph has reportedly been arrested.