Iran has banned the import of British and American made virus vaccines, with its supreme leader explaining that he does not trust them.  
In a televised address on Friday, Ayatollah Ali Khamenei, the country's highest-ranking cleric, said doses of the Pfizer/BioNTech and AstraZeneca vaccines would not be allowed into Iran.
"Imports of U.S. and British vaccines into the country are forbidden. I have told this to officials and I'm saying it publicly now," he said.
Ayatollah Khamenei added that he had "no confidence in them", claiming that the UK and the US would not be in the midst of "a coronavirus fiasco" if they "were able to produce a vaccine".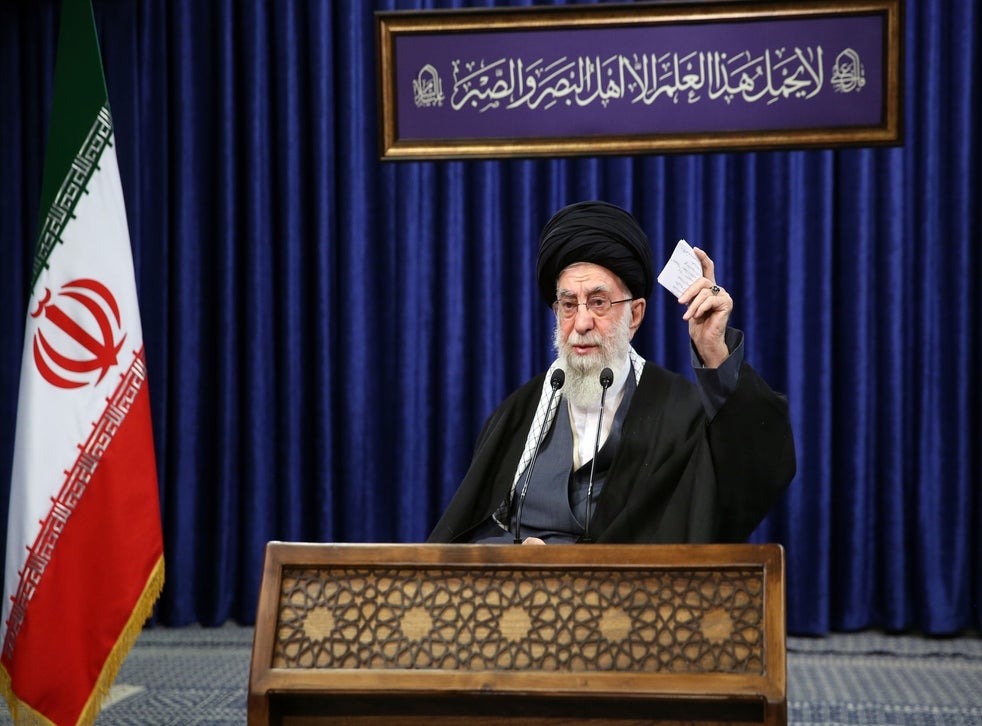 The decision, which is the product of a deep-seated mistrust towards the West, does not come as a surprise because hardliners in Iran have long spoken out against foreign vaccines.
In December, the country's powerful Revolutionary Guard stated its objection to vaccines produced abroad, with General Mohammad Reza Naghdi saying it "does not recommend the injection of any foreign vaccine".
However, Ayatollah Khamenei said on Friday that the country could obtain vaccines "from other reliable places". Although he did not elaborate, China and Russia, which are both allies of Tehran, are producing vaccines.