Iran on Saturday reported a case of one more death among 10 new cases of coronavirus which brings the number of deaths in the Islamic republic to 5. This made it the highest record cases of any nation outside the Far East.
The outbreak of the virus since December, has killed 2,345 persons in China and 16 elsewhere in the world.
The COVID-19 outbreak first surfaced in Iran on Wednesday, when authorities said it claimed the lives of 2 elderly people in Qom, a Shiite holy city south of the capital.https://tatahfonewsarena.com/tens-of-thousands-rally-in-iran-capital-against-us-crimes/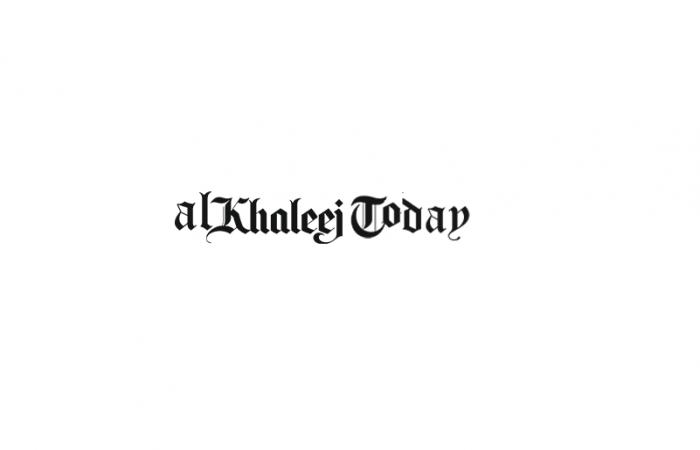 These cases were the first confirmed deaths from coronavirus in the Middle East.
"There is 10 new confirmed cases of COVID-19," Iran's health ministry spokesman Kianoush Jahanpour on saturday told state television.
"One of the new cases has unfortunately passed away," he added, noting that 8 of them had been hospitalised in Qom and two in Tehran, without specifying where the death happened.
The new cases made it 28 in total of the confirmed coronavirus infections in Iran.
The outbreak came up on in the lead-up to a parliamentary election on Friday.
State media said the virus did not stop "the revolutionary zeal of Qom's citizens" to turn out to vote.
Iranians have embraced wearing surgical face masks to avoid catching the fast spreading virus.
Digikala Iran's equivalent of Amazon, on Friday said that it had sold 75,000 masks just in 36-hour period.
It added that no commission is been claimed on its mask sales, amid concerns that high mask demand was causing prices to increase on the black market.
Everyone who had lost their lives are believed to be Iranian citizens.