Kanye West in 2019 hinted at running for President of the United States and everyone thought he was going joking.
Well, he's not and he's back to remind everyone.
Kanye just took to Twitter to announce once again that he's definitely running for President in the 2020 elections.
His tweet was replied by Elon Musk who said Kanye had his full support.
Earlier this week, Kanye posted a picture of himself and Elon Musk. Could this be what they met to discuss? Kanye's presidential run?
Well, people are reacting to the news and most of it is positive!
But some still think it's a crazy idea and some are even thinking he's got some trick with Donald Trump up his sleeve.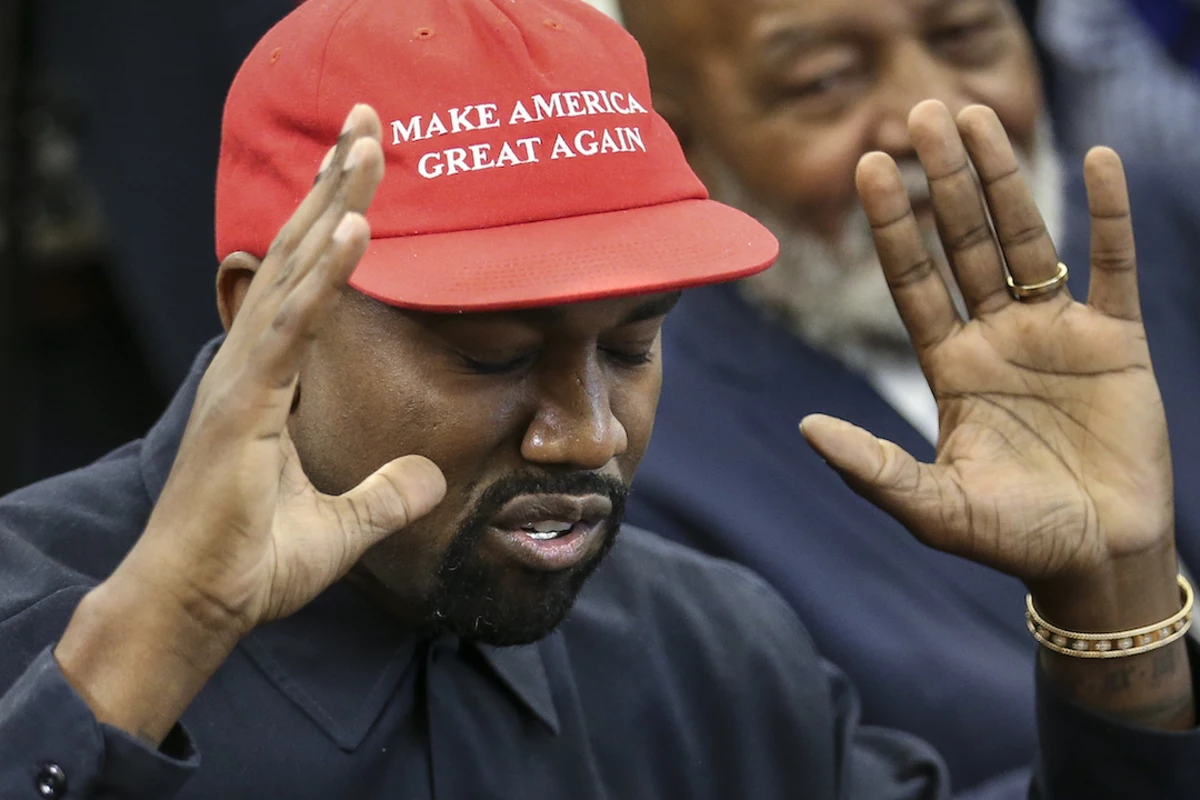 At the moment he fits the requirements! To run for the presidency in the USA, you have to be a natural-born USA citizen, be at least 35 years (Kanye is over 40) and must have lived in the USA for 14 years so we will see.