Health workers has been in the front line around the world fighting the Virus and now they can travel to any destination for up to half the fare courtesy of Kenya Airways.
The offer will be for both business and economy class in the month of September.
The airline said the up to 50% discount was a way of giving back to the front-line workers for their effort during the coronavirus pandemic.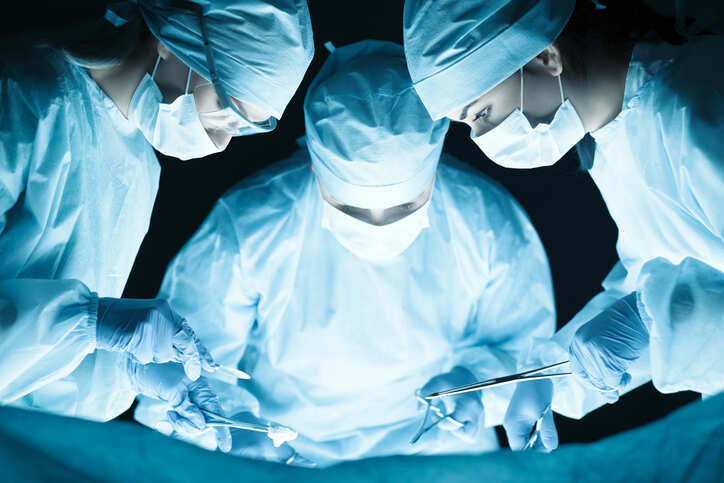 Kenya's Airways posted a pre-tax loss of $133m (£100m) for the first six months of the year.
The national carrier was already struggling to cope with losses and tough competition from rivals before the COVID-19 outbreak forced governments to ground airlines.
Kenyan members of parliament voted in July to nationalise the loss-making airline to save it from debts.