Kim Kardashian just became the latest billionaire in town. The beauty entrepreneur just sold 20% of her KKW beauty empire to Coty inc for $200million which puts the valuation of the KKW company at $1 billion.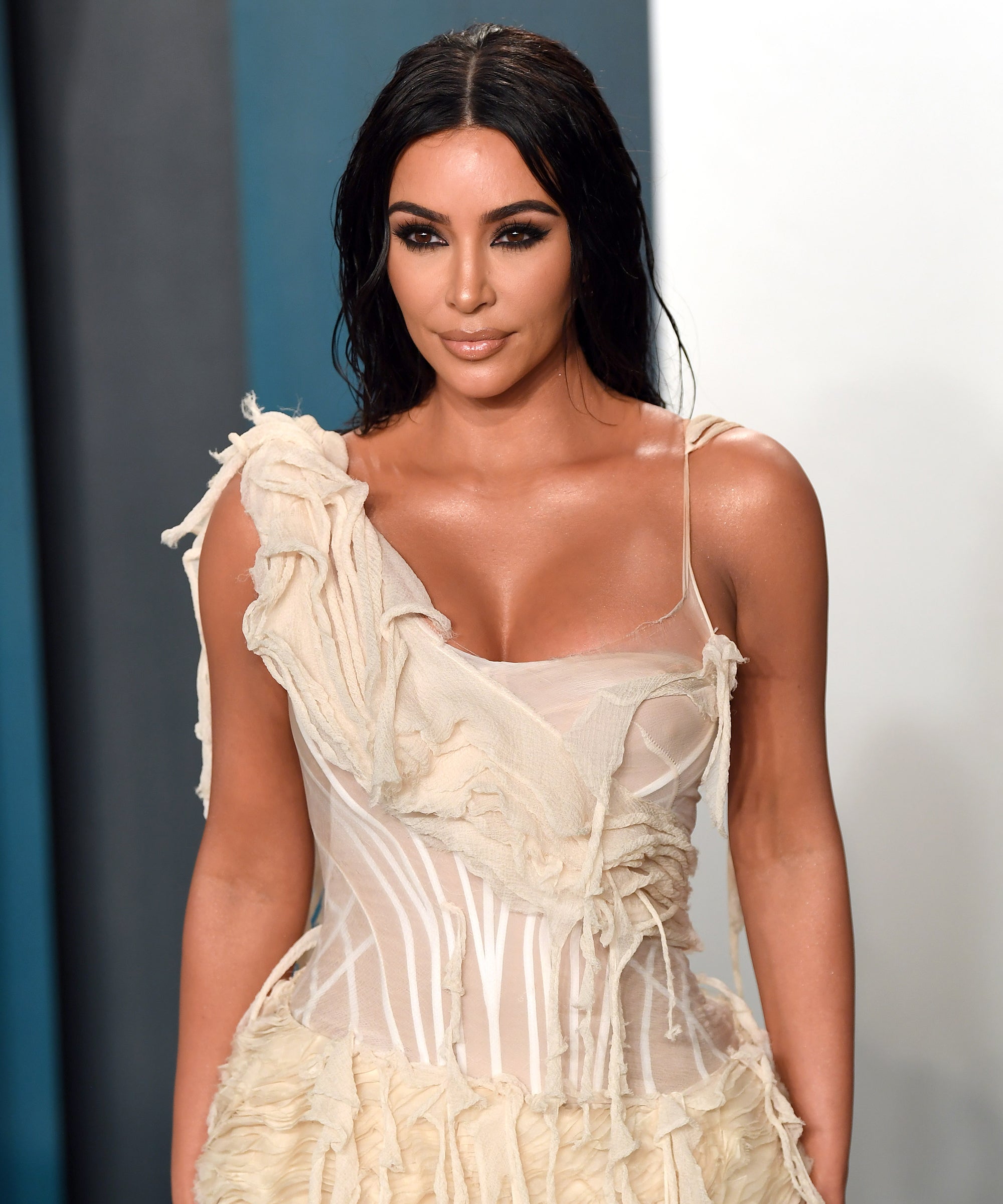 Considering Kim Kardashian's other asset, that means like her husband, Kanye West, Kim Kardashian is now a billionaire. The reality TV star celebrated her new found billionaire status with her husband as they retreat together to spend some some quality times together.
Coty also purchased 50% stock of Kylie Kardashian's beauty line for $600M which made her to be named the youngest self made billionaire last year.
The title was later taken away from her after it was discovered that she doctored some of her tax returns and financial papers.