A magnitude-5.6 earthquake hits Chile's northern Pacific coast on Friday night, the US Geological Service (USGS) and Chilean authorities said.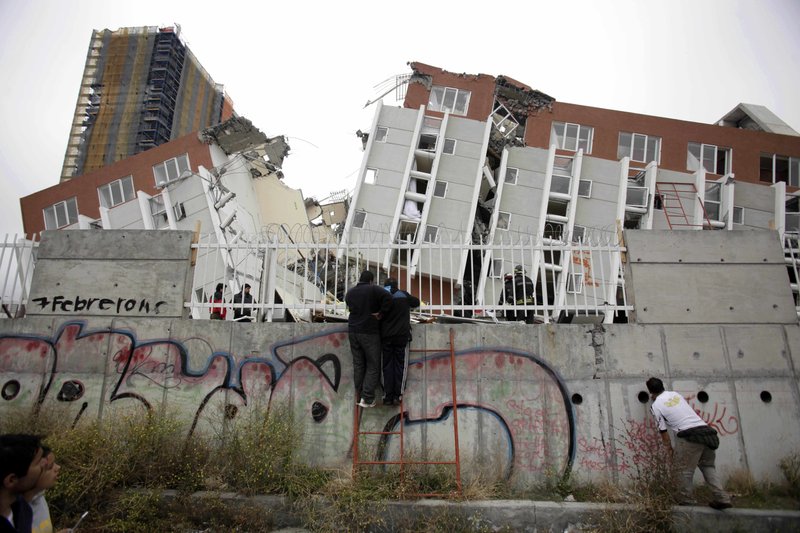 The country's seismological centre CSN and USGS registered the earthquake at 23:11 pm (0211 GMT Sunday) 44 kilometres south-west of Ovalle, in the northern region of Coquimbo.
Chile's coast lies on the Pacific Ring of Fire, which is characterized by a high rate of seismic activity.