Manchester City has shockingly been banned for the next two seasons from the Champions League, which is Europe's most prestigious club football competition, in a blow to the ambitions of the Premier League champions.
European football's governing body, Uefa on Friday announced that the club had been found to have committed "serious breaches" of its financial fair play regulations designed to curb overspending on players in the pursuit of success. https://tatahfonewsarena.com/manchester-city-2-crystal-palace-3-townsend-stuns-with-wonder-goal/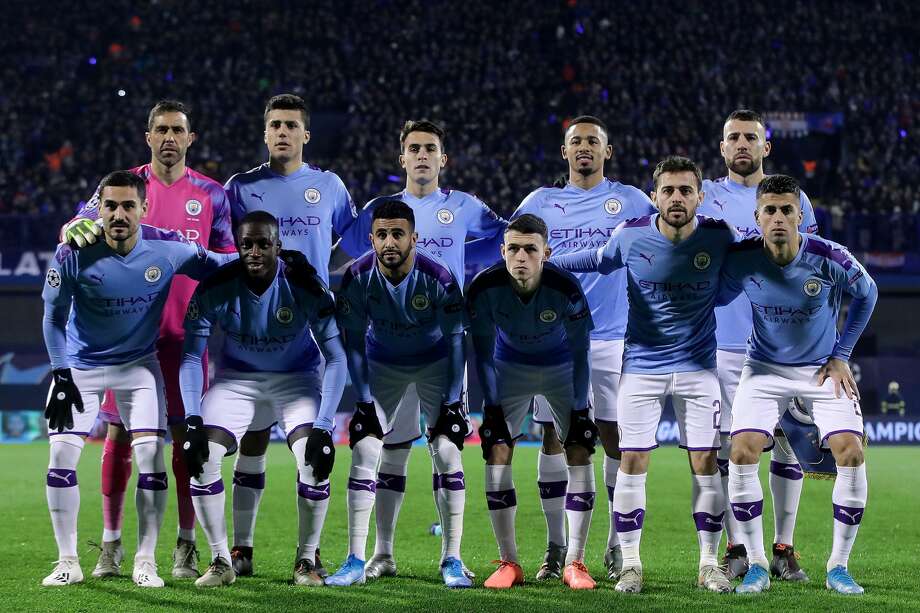 A Uefa adjudicatory panel took the decision that the club should be banned from the Champions League, the continent's top competition where more than €2bn is distributed among participating clubs, for the next two seasons and pay a fine of €30m.
Manchester City reacting said it was "disappointed but not shocked " by Uefa's decision and said it would make move to appeal against the ruling to the Court of Arbitration for Sport, a body considered the ultimate arbiter of global sports disputes. The appeal means there might be a chance that the club could escape a ban.
Uefa investigators started a probe last year into the breaches following the publication of leaked documents that indicted that the club had artificially inflated the value of sponsorship deals with undeclared additional funding from its Abu Dhabi-based owner, among a number of measures allegedly used to deceive the sport's investigators.
The billionaire Sheikh Mansour bin Zayed al-Nahyan, a member of the Abu Dhabi royal family, bought Manchester City in 2008 and has spent hundreds of millions of pounds on football players to have a team that has the ability to challenge for the sport's top prizes. A long Champions League ban would probably dent the career of its star players, many of whom would be attractive to other leading clubs around Europe.
Uefa's club financial control body, a division that polices FFP regulations, said that putting together all the evidence, Manchester City had overstated the sponsorship revenue in its accounts between 2012 and 2016, and also did not co-operate in its investigation into the case.