Confectionery giant Mars has pulled its advertising from YouTube after one of its brands was shown alongside drill rap videos linked to violent crime in London.
Accoding to the company it was "unacceptable" for its adverts to appear next to these kinds of videos, and said it was working with Google to "understand what went wrong".
One ad was said to have appeared alongside a video featuring the Moscow17 collective, whose rapper Incognito – real name believed to be Siddique Kamara was knifed to death in Camberwell, south London, on Wednesday evening.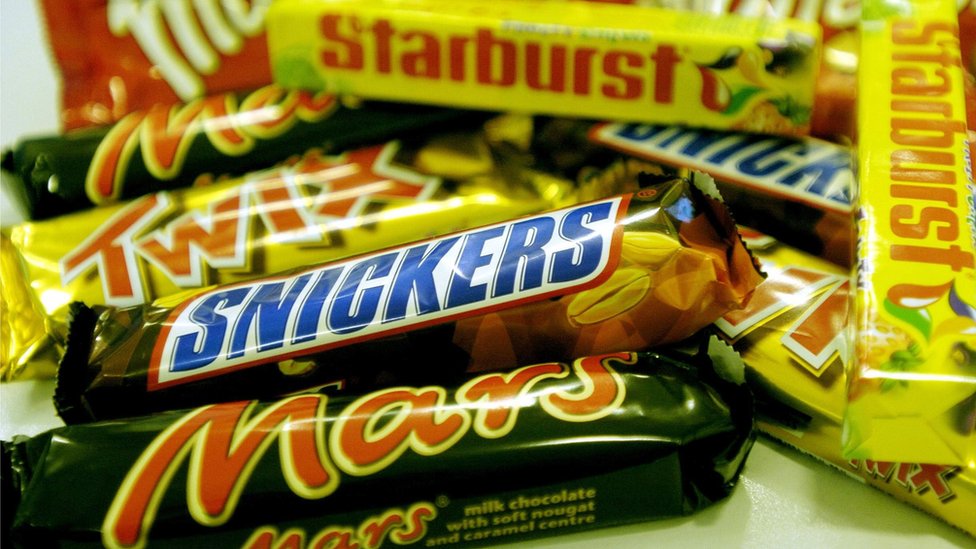 Two other males, aged 16 and 31, who also suffered stab injuries in the incident, have been arrested on suspicion of murder.
Moscow17's tracks have had hundreds of thousands of views on YouTube and include lyrics hostile to long-running rivals Zone 2, from Peckham.
A spokeswoman from Mars said: "It is unacceptable and disappointing to see one of our brands advertised alongside this video content. This clearly breaches our brand safety guidelines and Mars adverts should never run alongside such content.
"We have taken the action to remove all our online advertising on YouTube and can confirm we are working with Google and our media buying agencies to understand what went wrong. Until we have confidence that appropriate safeguards are in place, we will not advertise on YouTube."
https://twitter.com/Moscow17Music/status/1024795090877931520