In Nigeria, the Federal Ministry of Education has declared the partial opening of secondary-schools.The decision comes after a 5-month suspension in the wake of the COVID-19 pandemic and all schools are to adhere to strict sanitary regulations.
Final-year students in the country now have just two weeks to prepare for their exams.
Face masks, social distancing and hand-washing facilities are mandatory within all schools, the education ministry says.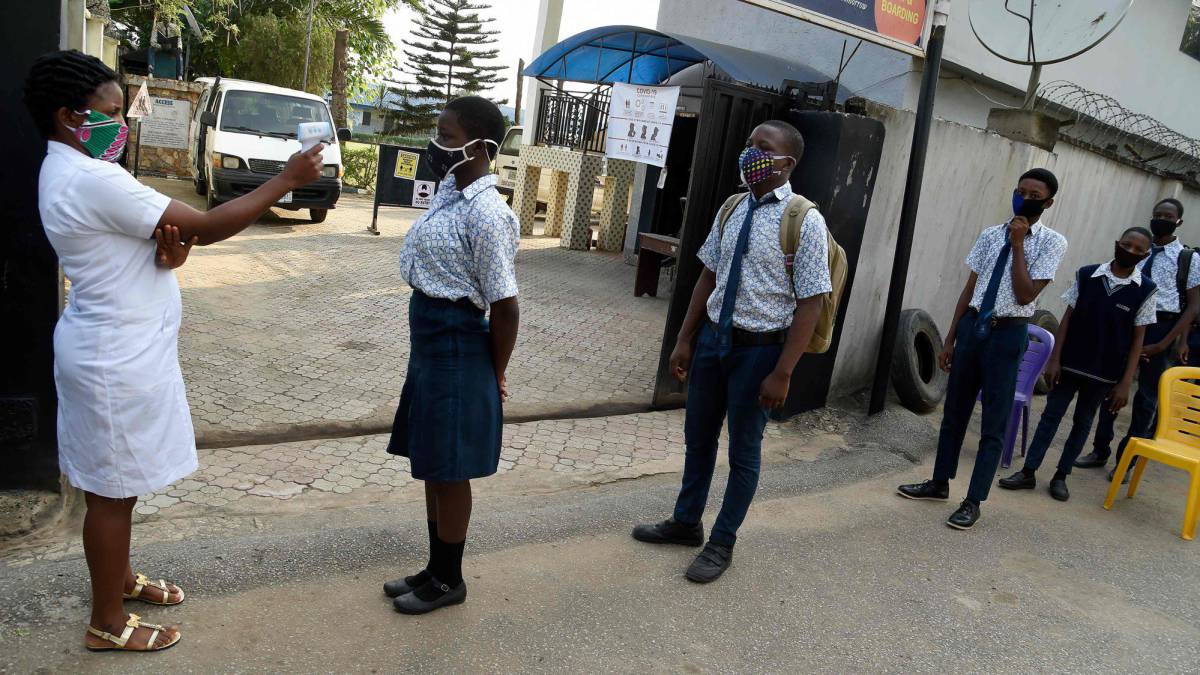 There are indications the government may be using this reopening to test-run the system for possibly opening all schools in Nigeria.