A notorious Canadian human smuggler allegedly charged up to $65,000 for illegal passage to Canada through the Caribbean, according to U.S. court documents that spotlight the hefty sums collected by those who transport migrants.
The FBI has accused former Toronto resident Srikajamukan Chelliah of levying fees of between C$28,000 and C$65,000 on a group of Sri Lankans caught aboard a cramped ship intercepted off the coast of Turks and Caicos last October.
U.S. authorities say the ship left Haiti carrying 158 passengers, including 28 Sri Lankans, who were destined for the U.S. From there, many of them were to continue by vehicle to Canada to make refugee claims according to the allegations. Some have families already in Canada.
Chelliah was also arrested aboard the ship and has been extradited to the U.S. to stand trial for human smuggling.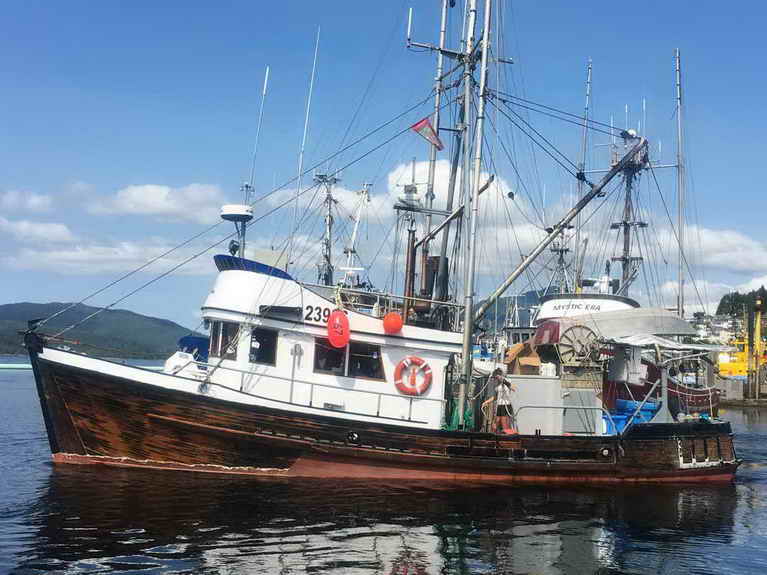 The interdiction of the ship has left many stranded in the Turks and Caicos, including 16 Sri Lankans who are seeking refugee status from the United Nations High Commissioner for Refugees (UNHCR) so they can be resettled, possibly in Canada.
"Most of these people have borrowed or sold up to be able to fund this trip on the understanding that they would make a new life not just for themselves, but for their families," their lawyer Tim Prudhoe told Global News from Turks and Caicos.
Prudhoe said it's been a nearly yearlong battle after he learned that dozens of people allegedly left stranded by Chelliah were being kept in a police processing facility from the middle of October until February, when he applied for their release. He said many made the desperate choice to pay the enormous sums of money to escape persecution and discrimination in Sri Lanka.
Communicating with his clients has also been out of the ordinarily challenging as they only speak Tamil, forcing Prudhoe to pay for a translator out of his own pocket.