Saudi Arabia has reportedly executed 81 people in a day, in the largest mass execution by the kingdom in modern history.
The number surpasses the 67 executions reported there in all of 2021 and the 27 in 2020.
Offenses ranged from joining militant groups to holding "deviant beliefs", the kingdom's interior ministry revealed in a statement. The ministry did not say how the executions, which took place on Saturday, were carried out.
The kingdom also said the executed included members of al-Qaida, the so-called Islamic State group and backers of Yemen's Houthi rebels, the latter of which have been at bitter war with Saudi Arabia for over six years.
The mass execution is likely to bring back attention to Saudi Arabia's human rights record at a time when world powers have been focused on Russia's invasion of Ukraine.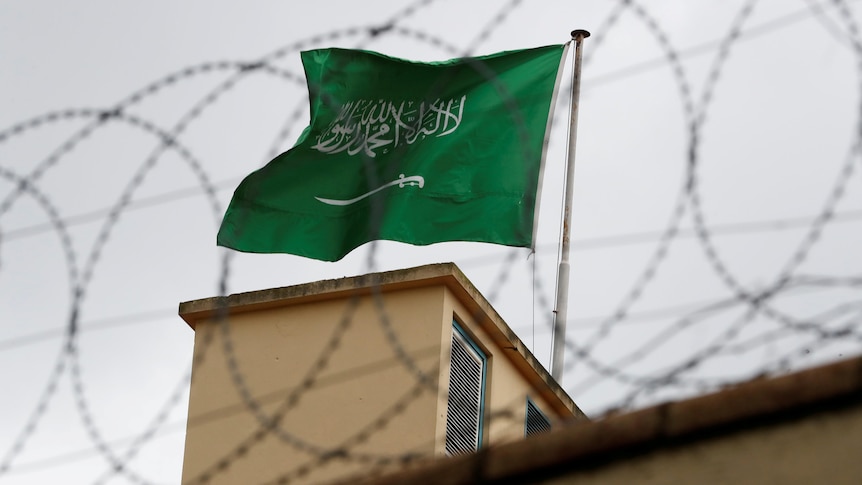 Rights groups have accused Saudi Arabia of enforcing restrictive laws on political and religious expression, and criticised it for using the death penalty, including for defendants arrested when they were minors.
"There are prisoners of conscience on Saudi death row, and others arrested as children or charged with non-violent crimes," Soraya Bauwens, deputy director of anti-death penalty charity Reprieve, said in a statement.
"We fear for every one of them following this brutal display of impunity," she added.
Saudi Arabia denies accusations of human rights abuses and says it protects its national security through its laws.
The Saudi Press agency said that the accused were "provided with the right to an attorney and were guaranteed their full rights under Saudi law during the judicial process".
The accused were executed after being found guilty of "committing multiple heinous crimes that left a large number of civilians and law enforcement officers dead," the Saudi Press agency said.
"The kingdom will continue to take a strict and unwavering stance against terrorism and extremist ideologies that threaten the stability of the entire world" the agency added.