A man in Sydney who is accused of filming himself raping children and posting the footage online has been booked with around 200 charges, including counts related to bestiality.
The 31-year-old resident of Willoughby in Northern Sydney was arrested on Wednesday and charged with raping a child aged 10 multiple times. The man now faces a total of 196 charges mostly related to possessing or controlling child abuse material. 
The man was arrested previously in May 2020 and charged with 44 child abuse offences, following investigations by the Australian Federal Police (AFP) that exposed a global network of child abuse, dubbed Operation Arkstone.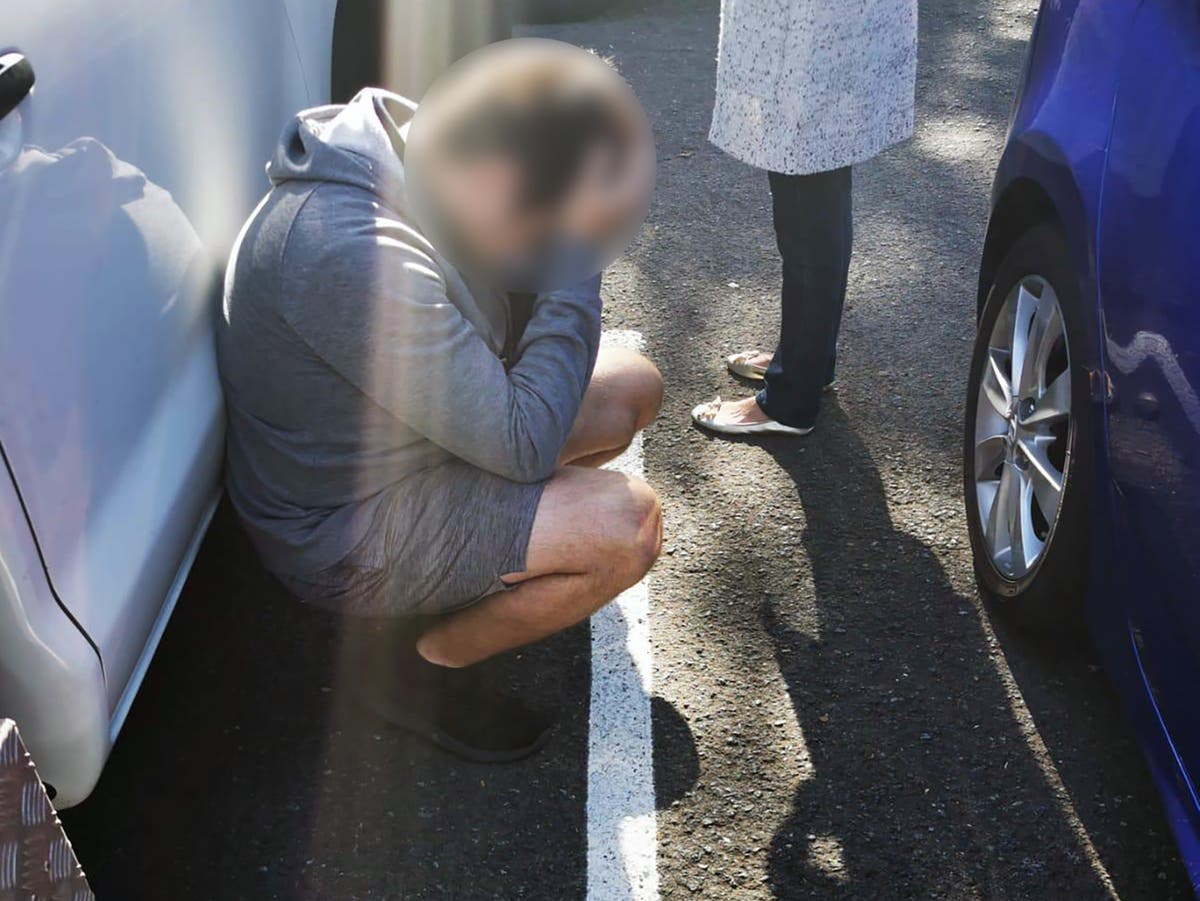 The Sydney man is the 20th arrest related to last year's operation. The investigators got a search warrant for the man's residence in Sydney that led to additional information and exposed further recordings of abuse in his possession, police said.
He now faces an additional 152 charges, an official statement from the federal police stated.
In 2020, the AFP received information about an online user allegedly "distributing and receiving child abuse material online." The police found the network after examining the mobile phone of the Wyong city resident –who was also the first arrest of the case. 
The network expands to Europe, Asia, the US, Canada and New Zealand, according to police, and 146 referrals have been made to law enforcement agencies around the world.
Three alleged offenders have since been arrested in the US, and one in Canada.