Ten people mostly patients who were on ventilator support perished and many others were injured in a deadly fire at a Covid-19 hospital inside a mall in the financial hub of Mumbai in India's Maharashtra state.
The fire broke out late Thursday night and Maharashtra's chief minister Uddhav Thackeray, who visited the spot on Friday afternoon, said the blaze started on a floor below the hospital.
"I ask for forgiveness from the families of those who died," said Mr Thackeray while announcing compensation for the families of the deceased.
The chief minister said most of the patients who perished were on ventilator support. He assured action against those found responsible for the fire. The hospital inside the mall was set up last year when the state was facing a shortage of beds for Covid-19 patients.
"Its license was due to expire on 31 March, but the fire took place before that," said Mr Thackeray.
The officials, who were with the chief minister, informed that there were a total of 78 patients in the hospital, of which 10 died in the incident. Some of the patients returned home while some were shifted to other Covid-19 hospitals.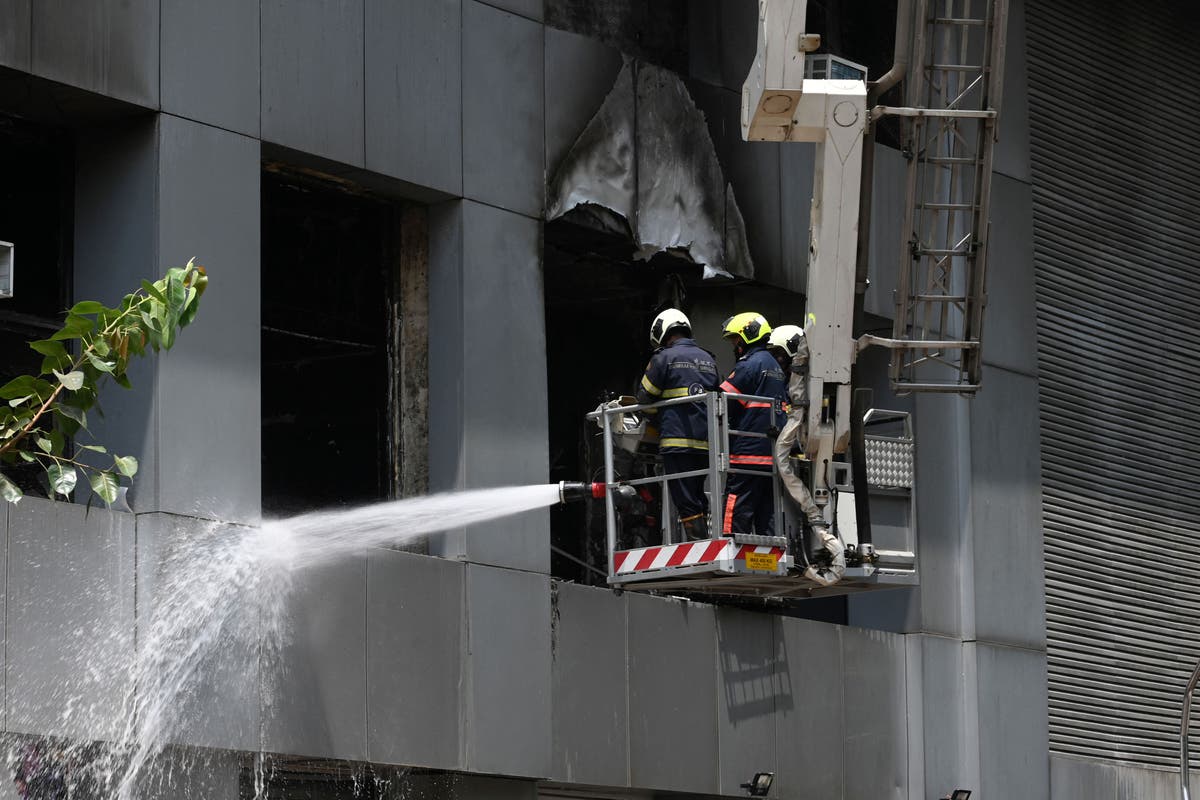 India is witnessing a serious spike in Covid-19 cases. On Friday, the Indian health ministry said 59,118 cases were recorded in one day the highest single-day spike in the last five months. Of them, 35,952 were reported from Maharashtra alone, including over 5,000 in Mumbai. Since the start of pandemic India has recorded 11.78 million cases of Covid-19 and 160,600 deaths.
Prime Minister Narendra Modi, who is on a two-day Bangladesh visit, expressed condolences and tweeted: "Pained by the loss of lives due to a fire at a hospital in Mumbai. I pray that the injured recover soon."