The Champions League final between Chelsea and Manchester City will be played at Porto's Estadio do Dragao on May 29, UEFA confirmed. UEFA had wanted to move the final to Wembley and was in talks with the UK Government, but there was a considerable sticking point over waiving quarantine rules for the 2,000 staff, sponsors, VIPs and foreign media.
The fixture was due to take place at the Ataturk Stadium in Istanbul, but pressure mounted for the venue to be changed after the UK government placed Turkey on its 'red' list of at-risk countries and urged fans not to travel for the fixture.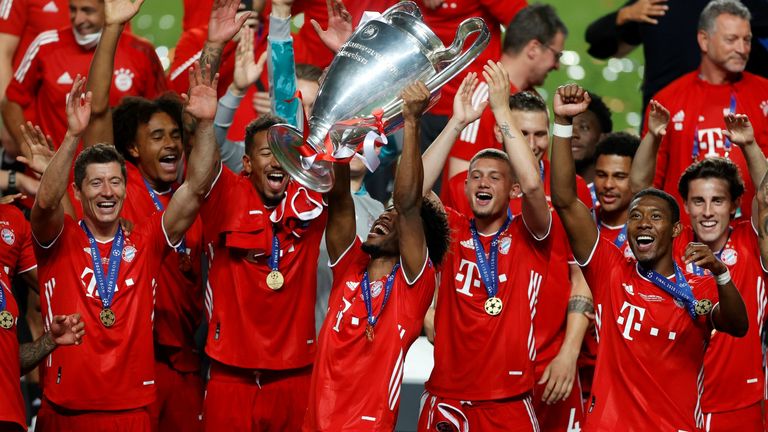 Fans must come and go with charter flights on the same day and shall be taken straight to the stadium and back after the final.
Speaking at a press conference after a Council of Ministers meeting, Vieira da Silva said the final would have a limit of 12,000 fans at the stadium.
Explaining the move, UEFA said in a statement: "After a year of fans being locked out of stadiums, UEFA thought that everything needed to be done to ensure the supporters of the two finalist teams could attend.