Uganda Government has reopened schools in Uganda for final year students, seven months after all education institutions in the country were closed as a COVID-19 preventive measure.
Final year students in higher education institutions are also resuming face-to-face learning.
The schools are required to put in place hand-washing and temperature checking facilities, and also ensure that the students maintain physical distance while in class and around the schools.
But many schools across the country have not met these standards and will remain closed.
On Thursday schoolchildren could be seen walking to schools early morning. Temperature checks, hand-washing, as well as recording of next of kin and residential area details were being carried out at the school premises the BBC visited.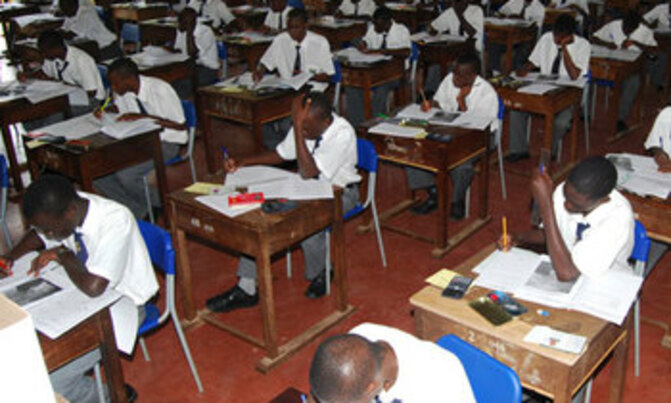 Some of the children said that while they might be safe at school, they use public transport and therefore worried about being infected by travellers who don't adhere to COVID-19 prevention guidelines.
The country has so far confirmed 10,096 cases but the rate of infection has been steadily rising, averaging about 1,000 new cases a week.
If this phase of reopening schools goes smoothly then Uganda education sector is expected to fully reopen in early 2021.