The Vatican has revealed that it is "morally acceptable" for Roman Catholics to get vaccinated against Covid-19 after anti-abortion groups raised concerns citing the origin of the vaccine from aborted fetuses.
A note from the Vatican's watchdog office for doctrinal orthodoxy said the use of the vaccines was permitted, even if their production employed cell lines drawn from tissues of aborted foetuses, as long as there were no alternatives.
The guidance came after some churchmen in the United States argued that such products were immoral. The American bishops said the vaccines employed cell lines drawn from tissue obtained from two abortions that took place in the 1960s and 1970s and that often have been replicated since.
The Congregation for the Doctrine of the Faith acknowledged it had received several requests for "guidance" during recent months. The doctrinal office pointed out that bishops, Catholic groups and experts have offered "diverse and sometimes conflicting pronouncements" on the matter.
The Vatican concluded that "it is morally acceptable to receive COVID-19 vaccines that have used cell lines from aborted fetuses" in the research and production process when "ethically irreproachable" vaccines aren't available to the public. But it stressed that the "licit" uses of such vaccines "does not and should not in any way imply that there is a moral endorsement of the use of cell lines proceeding from aborted fetuses."
The Catholic Church's teaching says that abortion is a grave sin.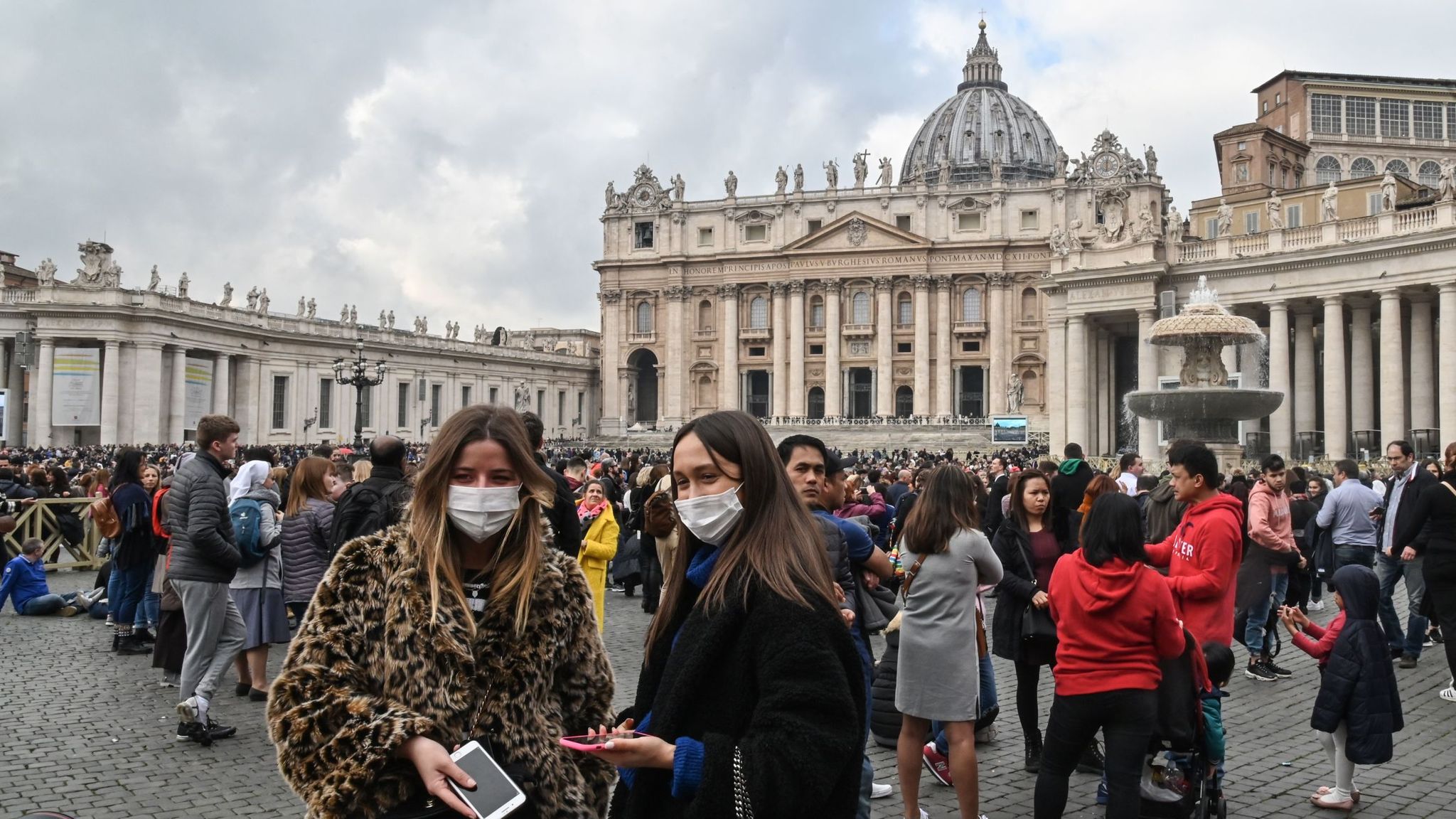 This meant that because the pandemic is such a grave danger, such vaccines "can be used in good conscience with the certain knowledge that (it) does not constitute formal cooperation with the abortion from which the cells used in production of the vaccines derive," the note said.
In its statement, the Vatican also explained that obtaining vaccines that do not pose an ethical dilemma is not always possible. Without naming any vaccines, it cited circumstances in countries "where vaccines without ethical problems are not made available to physicians and patients" or where special storage or transport conditions make their distribution more difficult.
The statement also urged the pharmaceutical industry to develop completely ethical vaccines and governments and international organisations to make them accessible to poorer nations.
The Vatican note said that while the use of vaccines was voluntary, "the common good may recommend vaccination, especially to protect the weakest and most exposed".
The Vatican statement did not talk about when Pope Francis would be vaccinated but it is speculated the 84-year-old and his aides would get jabs before their planned tour to Iraq in March 2021.